Overview
The Cancer Biology Department is the home of a dynamic, collaborative and highly interactive faculty with cutting-edge research programs that span a wide range of cancer-related topics.
Every new discovery and success in our laboratories—big and small—is putting our dreams of eradicating (or controlling) cancer closer than ever to reality. We hope you will join us in our fight against cancer through basic and translational research at this most opportune and exciting time.
Latest Cancer Biology News

Innovative approaches to liver cancer care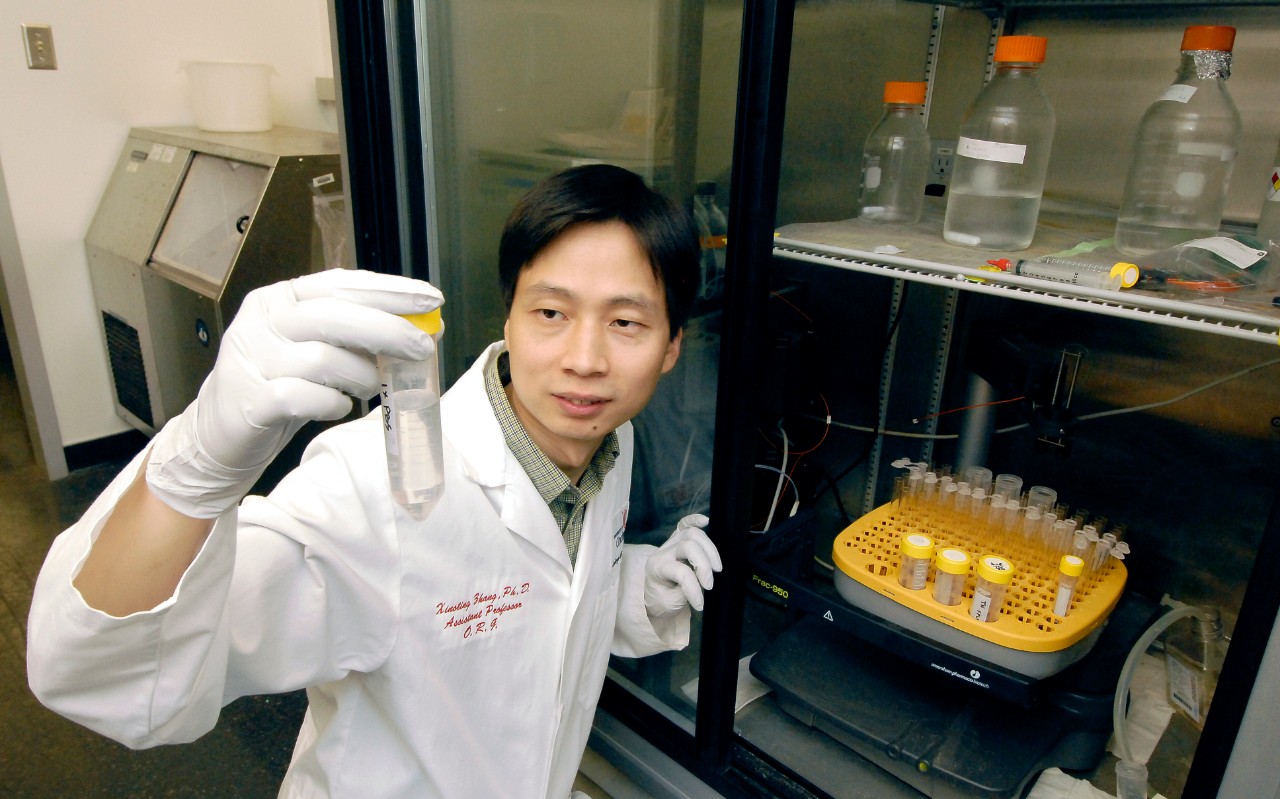 A new co-driver in breast cancer
Congratulations to Xiaoting Zhang, PhD!