Overview
The UC Department of Dermatology is comprised of a multi-site dermatologic general and subspecialty practice, and two affiliated but independent patient care entities. In addition, the department is home to three faculty research laboratories and a university-based administrative unit.
Residency/Fellowships
The UC Department of Dermatology offers a competitive Dermatology residency training program and an excellent Micrographic Surgery & Dermatologic Oncology fellowship program which focuses on cutaneous surgery and oncology. A Pediatric Dermatology fellowship is offered at Cincinnati Children's Hospital Medical Center, an affiliated institution.
Department Focuses
General Dermatology
Acne, Psoriasis, Eczema/other skin rashes, Skin Cancer, Moles, Warts, Infections, Hair Diseases, Nail Diseases, Mucous Membrane Diseases
Specialty Areas
Blistering Disorders, Connective Tissue Diseases, Cutaneous Lymphomas, Pediatric Dermatology, Phototherapy, Psychocutaneous Disorders, Sports Dermatology, Wound healing, Hidradenitis Suppurativa
Surgical and Cosmetic
Botox Injections, Chemical Peels, Cosmetic Consultations, Ear Lobe Repairs, Juvederm, Laser Therapy, Mohs Micrographic Surgery
Dermatopathology and Immunodermatology Laboratory
Skin Histopathology, Skin Immunofluorescence, Indirect Immunofluorescence, Immunoperoxidase and Gene Rearrangement Studies for Lymphoma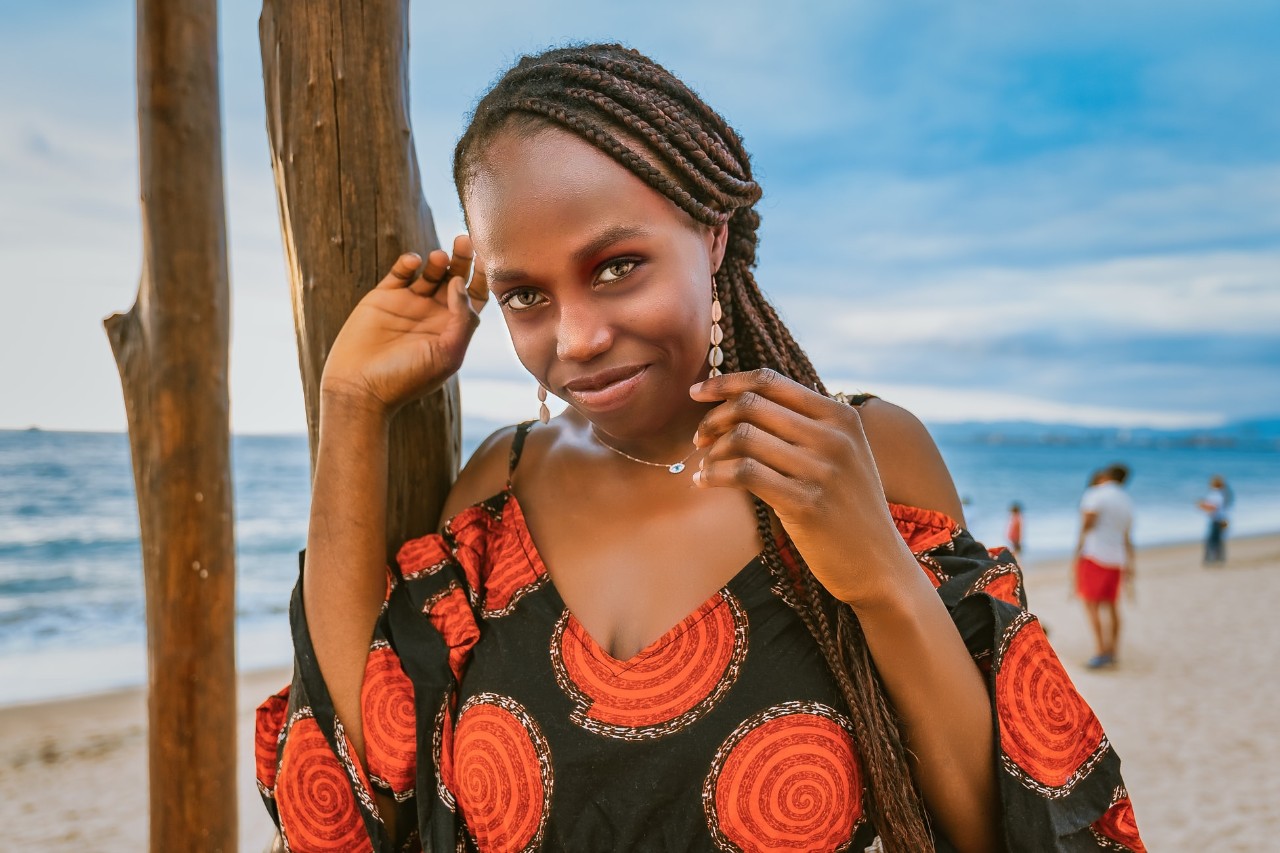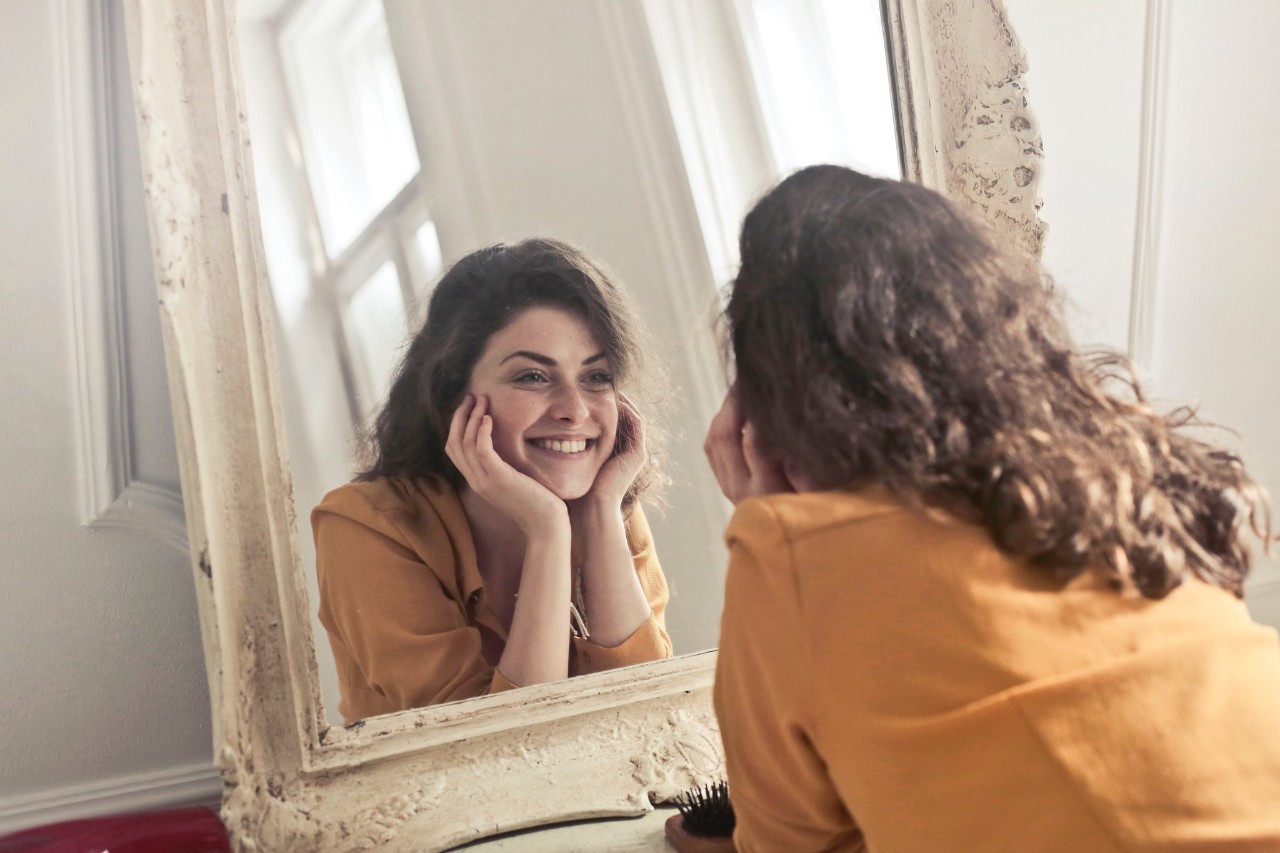 SELF: How to prevent and treat acne of the face