Overview
Welcome to the Department of Pharmacology and Systems Physiology (PSP). Our goal is to advance the fields of basic and applied physiology and pharmacology by engaging in innovative biomedical research. We provide our students with a challenging and supportive environment to pursue academic and professional careers in the biomedical sciences.
Physiologists and pharmacologists alike are curious about the ability of molecules to contribute to cell function, the ability of cells to contribute to tissue function, the ability of tissues to affect organismal function, and ultimately the effects that therapeutic agents have on these systems. Physiology is the science that integrates simple mechanisms into complex systems, and pharmacology uses this knowledge to support the development of the next generation of therapeutic agents.
Dakota Zinani - Doctoral Student Defense
June 16, 2022 - Dakota Zinani, doctoral student in the Molecular, Cellular and Biochemical Pharmacology program will defend his dissertation "The compulsion zone is key to understanding lever-pressing behavior in response to cocaine like drugs and effects of competitive & chemical antagonists" on Thursday June 16, 2022 at 12:00pm EDT in MSB 6051.
Hong-Sheng Wang, PhD - Receives Gold Apple Award
June 6, 2022 - Dr. Hong-Sheng Wang was selected by the M1 students for the Gold Apple award. This award is given to faculty whose approaches to teaching are designed to influence, motivate and inspire learning.
Karthickeyan Chella Krishnan, PhD Receives UC Office of Research Award
June 8, 2022 - Dr. Chella Krishnan has received the UC Office of Research, Research Launch Award. This award is given to faculty who have completed a minimum of 10 events over the past two semesters sponsored by the Office of Research.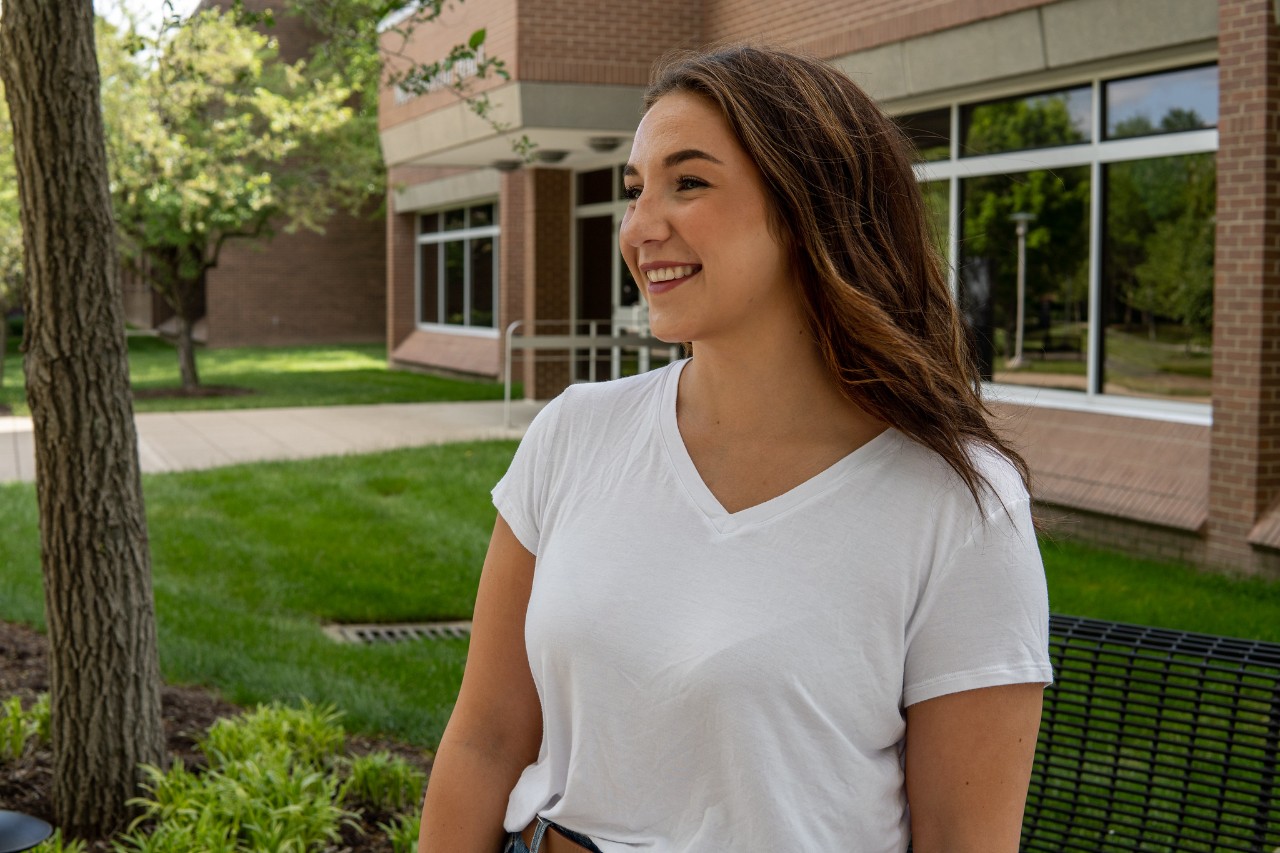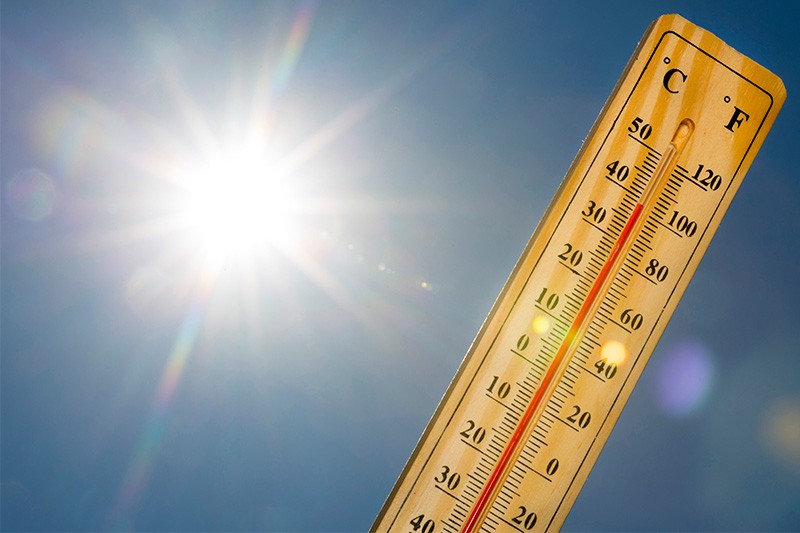 WVXU: Why it gets hotter in the city
Contact Us
Department of
Pharmacology and Systems Physiology
College of Medicine
231 Albert Sabin Way
Cincinnati, OH 45267-0575