Overview
Welcome to the Department of Pharmacology and Systems Physiology (PSP). Our goal is to advance the fields of basic and applied physiology and pharmacology by engaging in innovative biomedical research. We provide our students with a challenging and supportive environment to pursue academic and professional careers in the biomedical sciences.
Physiologists and pharmacologists alike are curious about the ability of molecules to contribute to cell function, the ability of cells to contribute to tissue function, the ability of tissues to affect organismal function, and ultimately the effects that therapeutic agents have on these systems. Physiology is the science that integrates simple mechanisms into complex systems, and pharmacology uses this knowledge to support the development of the next generation of therapeutic agents.
Kathryn Lenz, PhD. "Microglia are crucial mediators of stress-induce brain plasticity and behavioral vulnerability in mothers and offspring"
Dec 13, 2022 - Dr. Kathryn M. Lenz (Ohio State University - Lenz Lab website - Google Scholar profile) will be the second speaker in our "Distinguished Lecture in Pharmacology and Systems Physiology" series. Time and Location: (4:00 - 5:00 pm) in MSB 4051.
Virtual Info Session for UC Pharmacology and Systems Physiology Graduate Program

November 22, 2022 - Register to learn more about our PSP grad program at the virtual info session November 22, 2022 5:30-7:00 PM EST. Chat with faculty and current students! See flyer for more details. Priority application deadline: Dec. 1st.

Congratulations to Dr. Kranias for her latest publication

November 11, 2022 - The preproof is available for Dr. Kranias' latest work: Isoform changes of action potential regulators in the ventricles of arrhythmogenic phospholamban-R14del humanized mouse hearts. Rogalska ME, Vafiadaki E, Erpapazoglou Z, Haghighi K, Green L, Mantzoros CS, Hajjar RJ, Tranter M, Karakikes I, Kranias EG, Stillitano F, Kafasla P, Sanoudou D.Metabolism. 2022 Nov 11:155344. doi: 10.1016/j.metabol.2022.155344. PMID: 36375644
We're Hiring!

November 14, 2022 - The Department of Pharmacology & Systems Physiology has a tenure-track faculty position (open rank) for neuroscientist, pharmacologist, or physiologist with experience in computational methods. We're a vibrant department, and Cincinnati is a great place to live. See ad for details https://jobs.uc.edu/job-invite/90601/

Konstantinos Stellos, MD, FAHA, FESC, "RNA modifications in cardiovascular health and disease"
November 8, 2022 - Prof. Stellos is the Chair of the Department of Cardiovascular Research at the European Center for Angioscience (Mannheim campus) at the Heidelberg University. His research has been awarded with several national and international awards including the German Heart Foundation Wilhem P. Winterstein Prize 2014, the Else Kröner-Fresenius Foundation Memorial Fellowship 2014, the American Heart Association Young Investigator Award 2015, the German Cardiac Society Oskar-Lapp Research Prize 2017, and the European Society of Cardiology Outstanding Achievement Award 2020. Stellos Lab website - Google Scholar profile Time and Location: (4:00 - 5:00 pm) in MSB 4051.
Xenia Davis, Doctoral Student Dissertation Defense
October 26, 2022 - Xenia Davis, doctoral student in the Molecular, Cellular and Biochemical Pharmacology program will defend her dissertation "Sex-dependent effects of adipocyte STAT3 inhibition on the inflammatory response during sepsis" on Wednesday October 26, 2022 at 10:00am in MSB 6051.
The 2022 Arnold Schwartz Cardiovascular Clinical Pharmacology Lecture
October 14, 2022 - The Department of Pharmacology & Systems Physiology hosted Inaugural Lecturer, Walter Koch, PhD who presented "GRK2 adn GRK5 in the Heart: A Tail of 2 Kinases"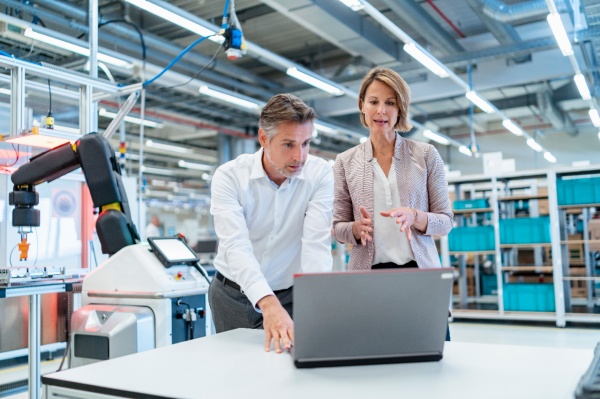 Tips for Updating Your Business Plan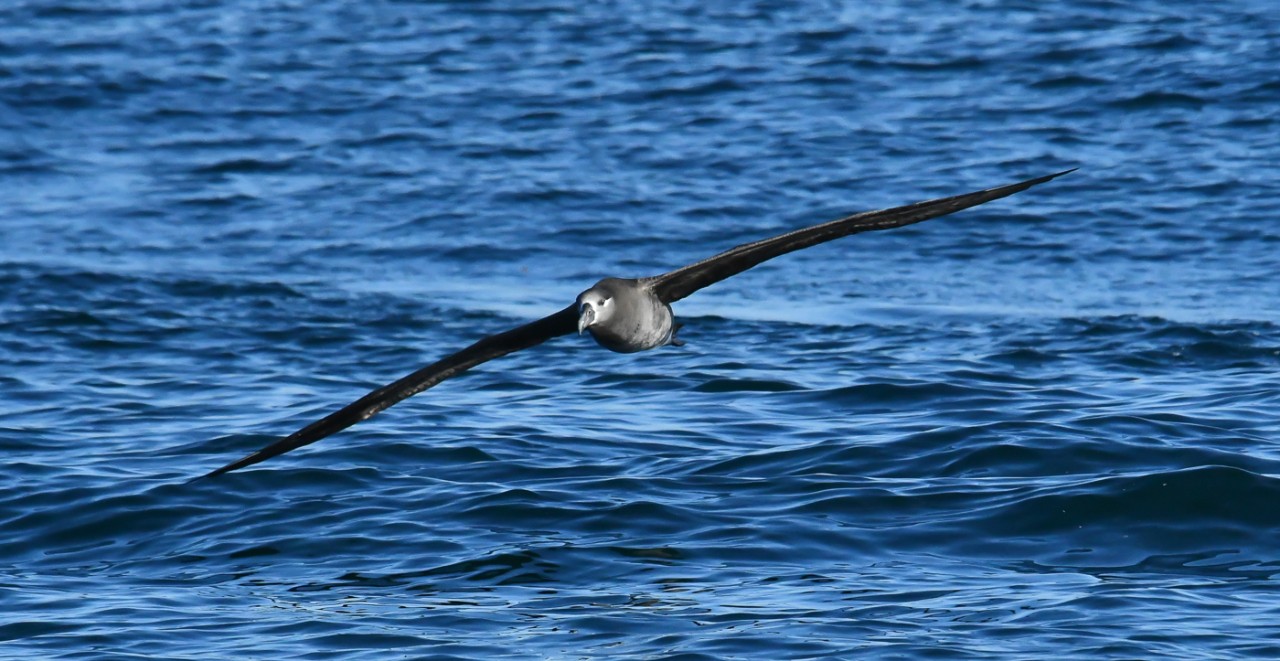 Contact Us
Department of
Pharmacology and Systems Physiology
College of Medicine
231 Albert Sabin Way
Cincinnati, OH 45267-0575