Two centuries of Revolutionizing Medicine
First teaching hospital in the nation
#1 OHIO CITY USA's best place to live by US News & World Report
Top 40 Medical School for research
Top 200 Global University
Our
CULTURE
At Cincinnati Medicine, "heart" is our guiding principle. Here, YOU are the priority and it is our responsibility to see you through. See what our students and faculty have to say about us.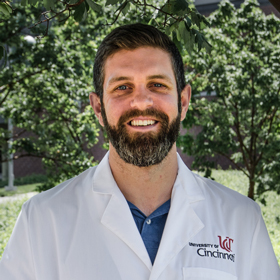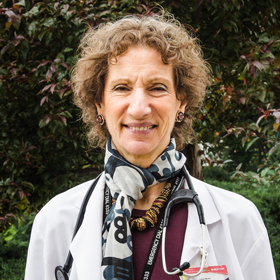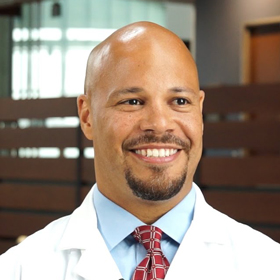 The Office of Diversity and Inclusion is central to the student experience. MedCats from all backgrounds contribute their individual point of view to enrich the class as a whole. Considered the "home base" for many of our students, Dr. Mallory and Dr. Lewis are always there to lend their encouragement and support.
View Class Profile
Our
Program
Your medical education will position you to be a top tier physician and one who is so much more than just an MD. At Cincinnati Medicine, you explore your passions and with each of your successes you advance our 200 year legacy.